….
The new Andritz tissue machine PrimeLineTEX concept, for production of textured tissue, enables up to 50% energy savings compared to TAD systems and even up to 25% fiber savings compared to dry crepe. As a further opportunity for cost reduction, the concept requires one less fabric compared with other designs.
Two Andritz tissue experts, Stefano Marenco (Director PrimeLineTIAC and R&D) and Carlos Gallo (Director Tissue Technology, R&D and Start-up) update us on the PrimeLineTEX concept, as well as other news within the tissue business and Andritz
Why was the PrimeLineTEX machine concept created and what is the major significance to the tissue industry?
Stefano Marenco: Before we started the R&D on this project, we carried out an extensive market survey in order to better understand the needs of our customers worldwide and gain a deeper insight into their work, particularly regarding machine operation. The results of the survey showed a high demand for premium tissue quality produced at lower operating costs and for a machine that can produce a wide range of products.
Carlos Gallo: And we see that as consumption of tissue is growing continuously, there is a parallel market trend towards the use of higher quality. For many years, TAD technology was almost the only option available to produce that higher quality tissue, but it is no secret that TAD involves high energy consumption. PrimeLineTEX is the Andritz solution for this market segment, producing paper with quality very close to TAD but requiring much less energy.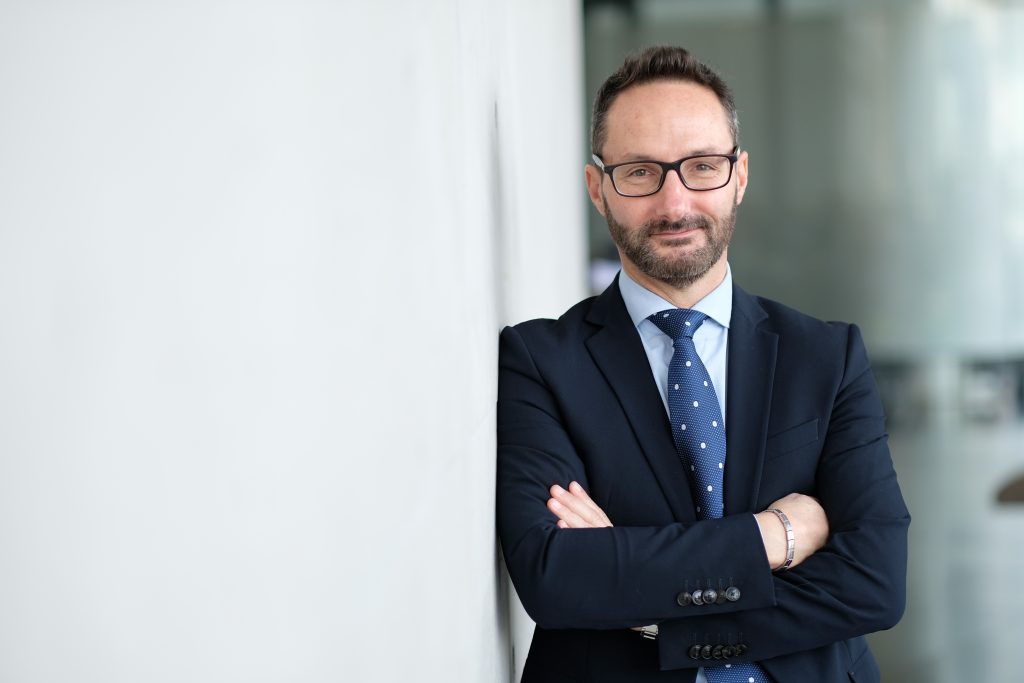 Stefano Marenco – Director PrimeLineTIAC and R&D
Can you tell us about the main advantages of the PrimeLineTEX?
Stefano Marenco: Regarding quality, the tissue made by the new machine is very close to TAD, especially in its bulk and absorbency. In terms of fiber savings, compared with a European 4-ply toilet tissue produced on a dry crepe machine, we are achieving a 25% fiber saving, which is even above all our own expectations. This will help our customers to significantly reduce their costs.
Energy consumption is one of the most important advantages of the new machine, where we are using 50% less energy when compared to TAD machines. We achieve this because the PrimeLineTEX concept creates a pressed and structured tissue sheet. Due to pressing, before structuring and drying, energy consumption is less than 50% of TAD dried tissue, since the structure comes from a rush sheet transfer from the shoe press belt to the structured fabric.
Carlos Gallo: Also, when it comes to investment costs, the PrimeLineTEX is a simpler solution compared to TAD and other alternatives in the market and it requires less installation space.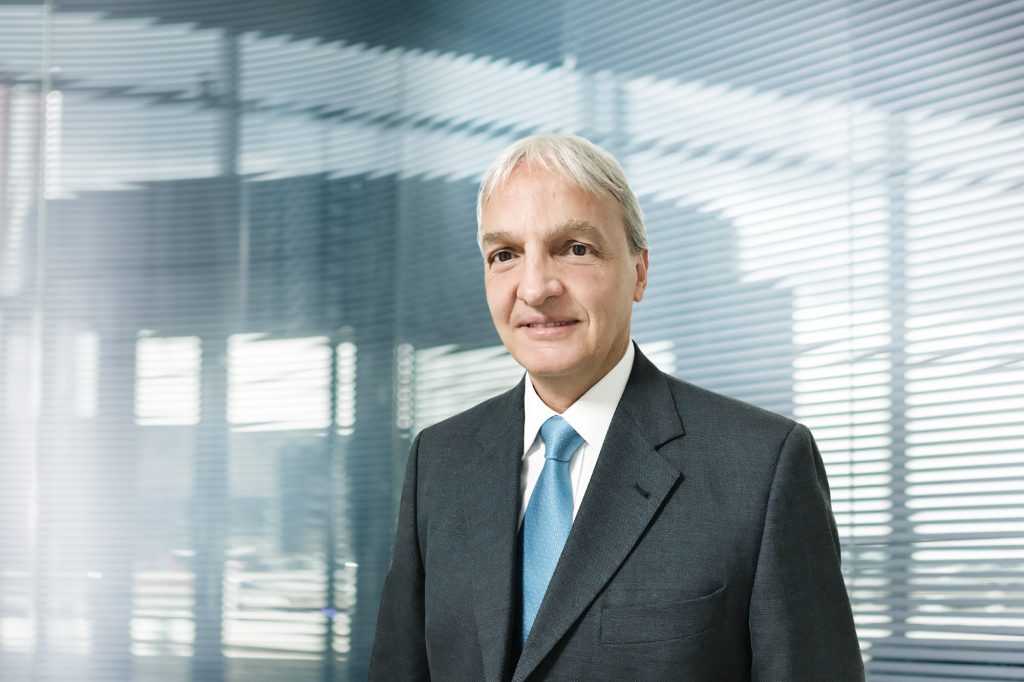 Carlos Gallo – Director Tissue Technology, R&D and Start-up
How about the ability of the PrimeLineTEX to switch from textured to dry crepe? And why does it only require one fabric as opposed to the usual two?
Stefano Marenco: The PrimeLineTEX concept is unique when it comes to swing mode because it uses the shoe press belt as transfer belt, whereas other designs require a separate transfer belt. This is a really huge advantage in terms of maintenance and rebuild time, and the switch from one grade mode to another can be done in less than one day.
Carlos Gallo: Regarding the single fabric, the concept is actually quite simple, since it is based on well-known dry crepe machine sections such as the CrescentFormer and a drying section with a Yankee. It thus only requires one additional fabric, so the rebuild from TEX to dry crepe and vice versa is much simpler.
What role did the new tissue research center at Andritz in Graz play in the development of the new concept?
Stefano Marenco: The new PrimeLineTIAC research center in has put all the facilities we need in place, including a purpose-built pilot machine. For the PrimeLineTEX, we focused our R&D work on the two most important areas: the shoe press concept for pressing and sheet transfer on a belt, and the pick-up and rush transfer from the belt to a structured fabric. The full scale of the center has given us the real ability and freedom to be as imaginative and innovative as we need to be. 
What has customer feedback about the PrimeLineTEX been so far?
Stefan Marenco: The feedback has been extremely positive. Customers like the very simple concept compared to other designs and are impressed with the wide product range. PrimeLineTEX is bridging the gap between dry crepe tissue and TAD. In the trials we conducted, we could clearly see that customers are looking closely at PrimeLineTEX in comparison to other concepts.
What are customers now asking for in terms of raw material savings and how are you responding?
Carlos Gallo: As stated we can reduce the use of fibers, while producing a tissue sheet with higher bulk compared to conventional technologies. This, in turn, allows lower basis weights, or even cutting out a ply on multi-ply products, clearly resulting in fiber savings.
There is also a trend towards reducing the use of long fibers and increasing the percentage of short fibers, or using alternative fibers, like bamboo, straw, etc. The pilot facilities are perfect for testing and development in this area.
What advantages does Andritz' acquisition of Novimpianti and Xerium bring to your customers?
Stefan Marenco: With the acquisition of Novimpianti, Andritz has completed its product range for air and energy systems and brought in additional expertise to further drive innovation and service/optimization support for our customers. R&D work in this area now has even stronger focus, to address Mega-trends like CO2 footprint reduction.
And Xerium, as one of the best known providers of consumables in the paper industry, including roll covers, forming fabrics, felts and shoe press belts, has helped complement our offering in that area. In addition, we benefit from its comprehensive network and excellent customer support solutions.