. . .
Innovation is clearly the driving force for the recently-opened Andritz tissue pilot plant in Austria. New hybrid machine configurations, combined with optimized fiber and coating technologies, are already resulting in interesting new developments.
For innovations to go successfully from initial idea to real-life, a fertile place for them to germinate and grow is a critical requirement. The state-of-the-art Andritz pilot plant has clearly been conceived with the aim of offering such fertile growing conditions to the tissue industry.
The line, which had its official opening in March 2018, is located in Graz, Austria, at the Andritz headquarters and is formally called the PrimeLine TIAC, which stands for Tissue Innovation & Application Center. We recently spoke with Klaus Gissing, Director of the PrimeLineTIAC, about the reasons for creating the facility and the opportunities it presents. Above all, it is clear that there is a priority area that he wants to develop: Premium grades.
Market moving to higher quality
"The premium segment of the tissue market is obviously a market with significant growth" explains Klaus. "Tissue makers are pushing hard for ways to produce higher quality grades, and they want to do it with less fiber and energy input. So, for us to support them with these developments, and frankly for us to grow as a major supplier in the premium tissue machine segment, we needed a pilot machine."
By premium grades Klaus says he means both structured (TAD) as well as the new hybrid grades that have appeared on the market in the past 5 years and which have characteristics that fit in between dry crepe tissue and TAD. Numerous articles have been written about the growth of these grades, and the new Tissue Innovation and Application Center is designed to make sure Andritz will be a key player as they gain further interest.
Development of pulp, chemicals and automation also targeted
Overall the plant is meant to be as flexible as possible regarding machine configurations as well as all the other unit operations like fiber processing, process control and chemical treatment that are critical to tissue making. The general specifications of the tissue machine are shown in Fig. 1 below.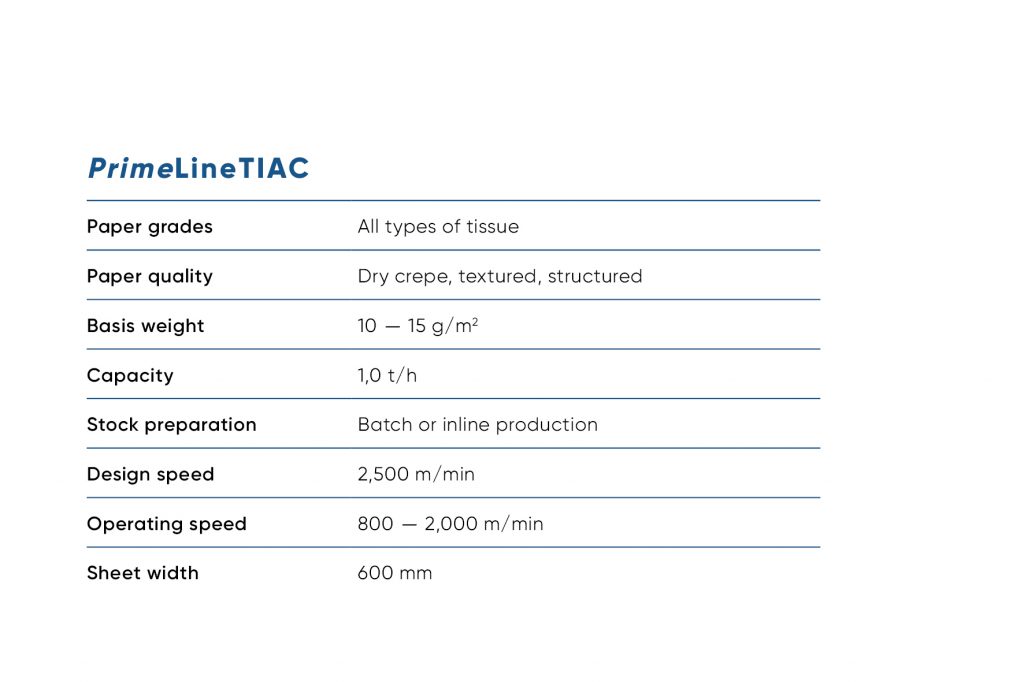 Fig. 1 – Tech specs of the pilot tissue machine
Starting with fibers, the key raw material in tissue making, the operation has been designed to handle all possible types of pulps: Virgin fibers (mechanical and chemical pulps), recycled fibers and annual plant fibers, such as bagasse, bamboo and straw. Fig. 2 presents the fiber line configuration.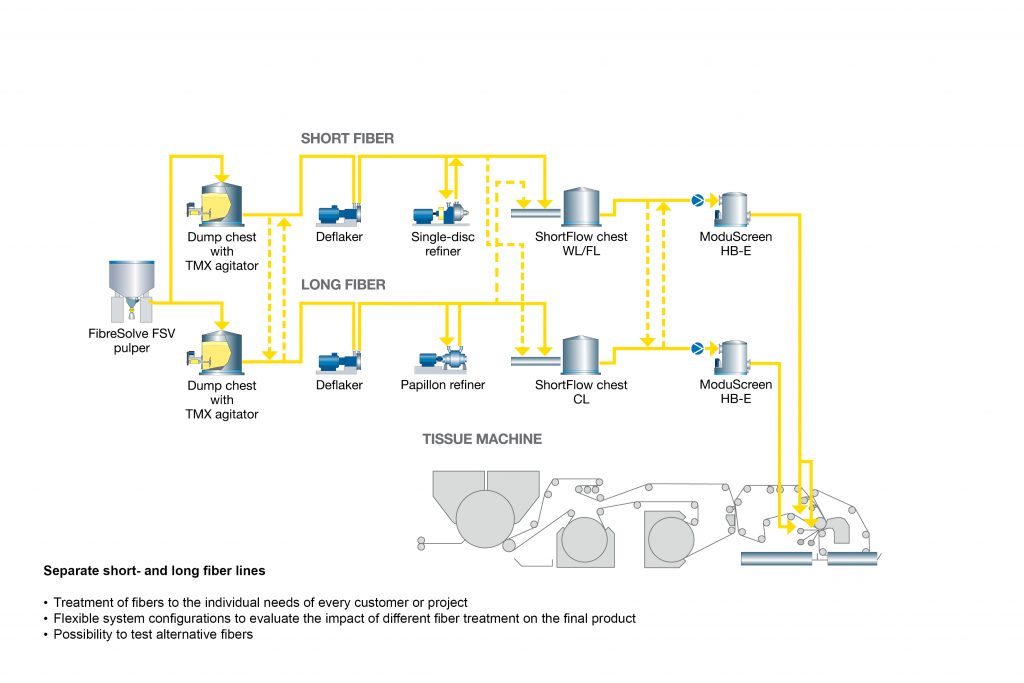 Fig. 2 – Layout of the stock prep lines
Klaus points out that the investment not only gives Andritz, but the entire tissue industry including tissue makers as well as pulp and chemical suppliers, the possibility to push the boundaries in tissue making. This means they can run and have access to:
• All available technologies on the market
• All kinds of tissue qualities
• Trials with all types of raw materials
• Innovative automation systems for all machine configurations
• A technical service facility for improvement and development of tissue products.
1 machine, 8 concepts . . . or more
This combination was initially introduced, when the project was launched, as "1 machine, 8 concepts". Now, says Klaus, "we have even more concepts, but the important point is that we can run whatever layout a customer is interested in for their particular market. We also have our stock preparation pilot facility right next to the tissue machine, so we can do fiber R&D right there as well, which is a big advantage."
As far as the customer trials that have been run, textured grades clearly have got the most interest and machine time since it opened last year. Klaus can't name the confidential customers that have been and are running trials but he does indicate that they come from all over the world. And, he continues, "quality of the textured grades we are making is getting very close to TAD. Of course, they were not quite at TAD levels but we are approaching them while saving fiber and increasing bulk and absorbency."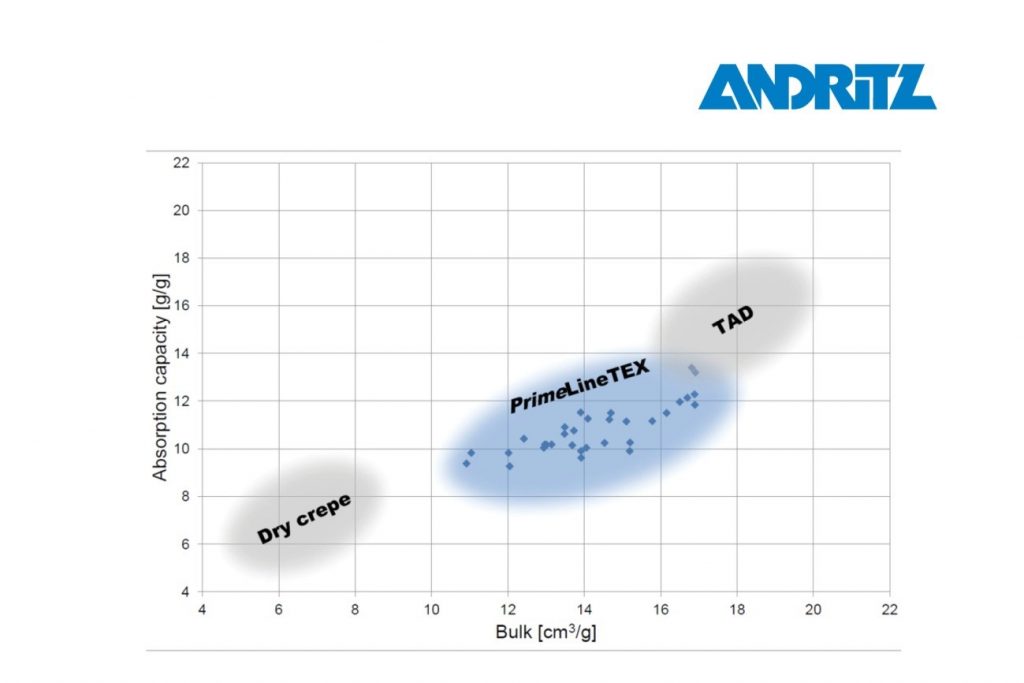 Fig. 3 – Absorption/bulk comparison of the ANDRITZ tissue grades dry crepe, TEX and TAD
Launched at Tissue World 2019
Andritz launched its new textured machine PrimeLineTEX at Tissue World in Milan in March. "We not only presented the new machine," explains Klaus, "but also showed the finished products, both bath tissue and kitchen towel, and generated lots of interest."
Stay tuned for more news regarding these developments . . .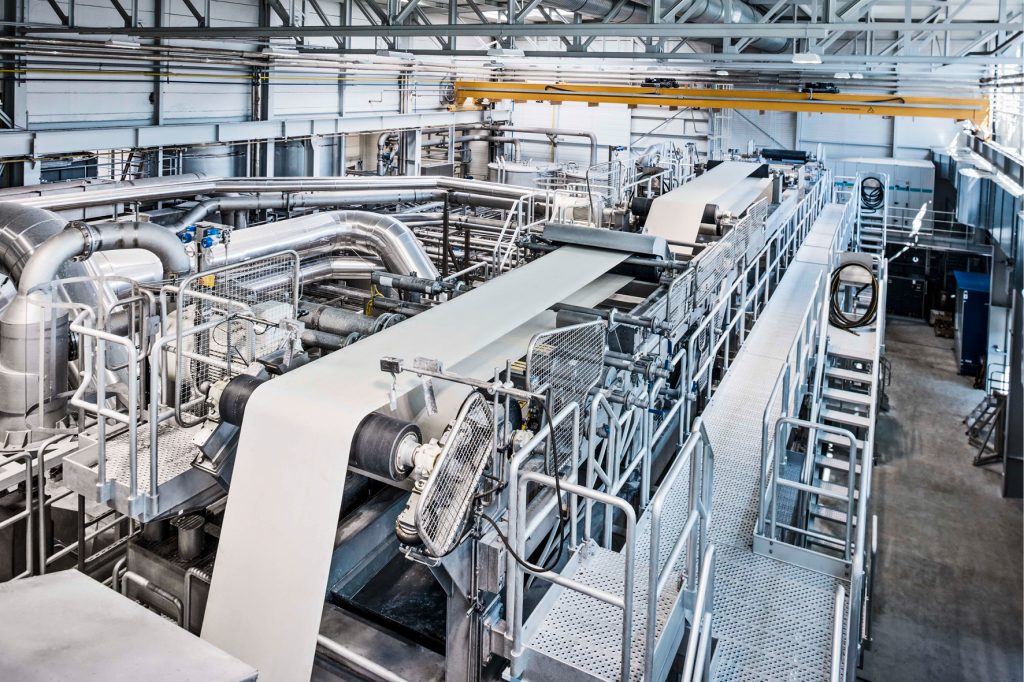 Fig. 4 – Overview of the tissue pilot machine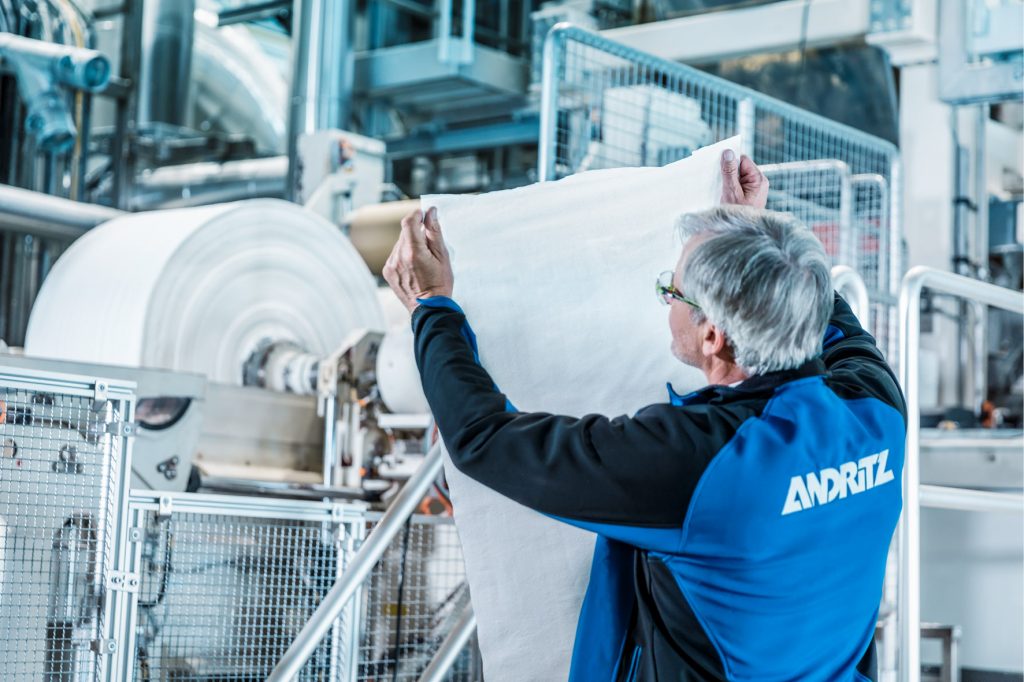 Fig. 5 – The new PrimeLineTEX machine for textured tissue as configured at the pilot plant in Graz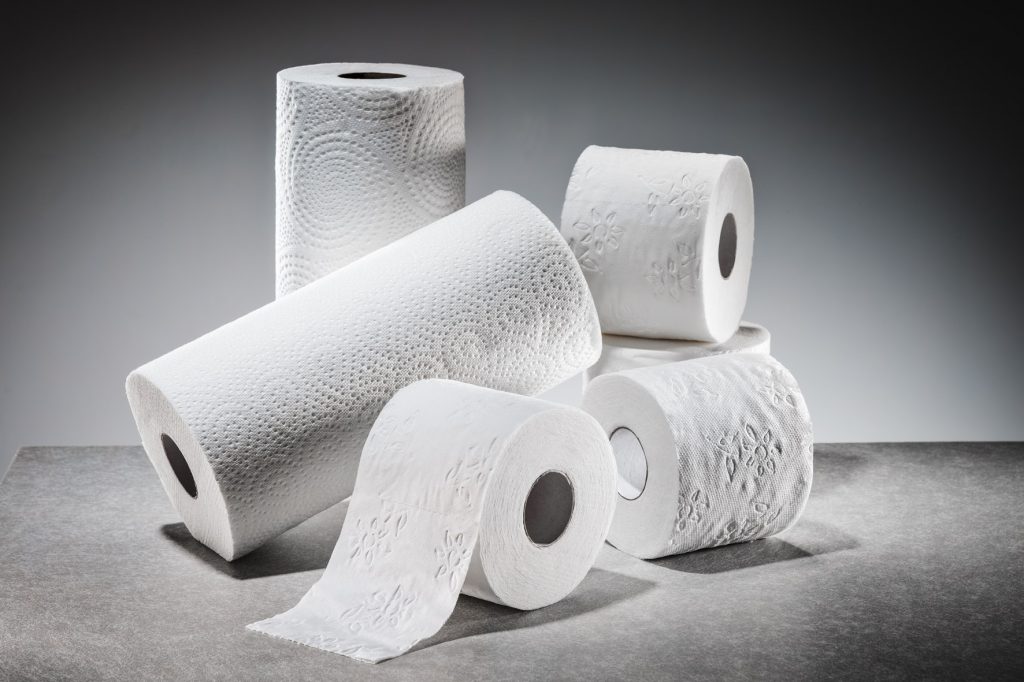 Fig. 6 – Converted textured tissue from Andritz for bath tissue and kitchen towel